Fly & Drive Miami
from € 983 - 9 days
Fly & Drive Miami
from € 983 - 9 days
What better way to start your Florida road trip than with a drive down Ocean Drive!
The palm trees and the lights will lead you to the next step of your trip. Leave the hustle and bustle of Miami Beach behind and head into the Everglades, where you can take an airboat ride among the alligators. You prefer the open sea? Take a cruise to admire the coast and feel the fresh wind in your hair.
In one week, you will have the opportunity to visit the Keys, this archipelago of tropical islands that stretch from the southern tip of Florida between the Atlantic and the Gulf of Mexico. A magical place at sunset.
Hit the road, head up the coast to Orlando and discover a whole new world, one that will delight kids and adults alike. Whether you're a fan of Mickey Mouse or Harry Potter, you'll be immersed in their world.
If you love skyscrapers, continue your drive to Tampa
and its historic Cigar City, look up at the city's most beautiful buildings and stop to visit an old cigar factory or the mythical Tampa Bay Brewing Company, one of the oldest breweries in Florida.
A good way to discover the West Coast and find Miami for the end of your road trip, is to stop in Fort Myers, many beach activities are possible from Fort Myers Beach.
One thing is sure, you will never be bored in Florida!
Travel dates
Departure: April, 3rd - Return: April, 10th

Departure: April, 30st - Return: May, 7th

Departure:06 mei - Return: May, 13th
*Click on flight information for more details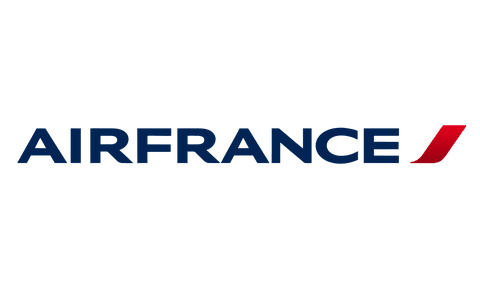 Over
100 travel experts

all over Belgium are eager to assist you

Year after year Connections sends its travel experts to all corners of the world in order to be able to advise you even better when mapping out your trip. Peru, Thailand, New York, South Africa ... no destination is too foreign or far. Find out who they are here and feel free to contact them!
Why choose Connections?
Omdat wij reizigers zijn, net als jij. Steeds op zoek naar verrassende ervaringen, boeiende ontmoetingen en nieuwe horizonten. Omdat we 100% Belgisch zijn en je steeds verder helpen in je eigen taal. Omdat wij er onze persoonlijke missie van maken jou verder te laten reizen dan je ooit gedacht had. Want het leven is intenser als je reist, echt reist!
Meer over Connections
The twinkle in the eye
Verwacht bij ons geen eenheidsworst. We gaan steeds op zoek naar die extra ingrediënten die jouw reis bijzonder maken. We zweren bij intense ervaringen.
Meer dan 100 reisexperten over het hele land
Onze kennis en ervaring vind je in onze bijna 30 reiswinkels over heel België, steeds bij jou in de buurt. Onze experten ontvangen je met open armen.
35 years on the road
We zijn al even onderweg. Reizen met Connections is kiezen voor 'peace of mind'. Alles piekfijn geregeld, een uitstekende service, zekerheid en betrouwbaarheid.
Steeds aan jouw zijde
We zijn er als je ons nodig hebt! Bereikbaar via onze website, onze reiswinkels, ons customer service center, op de luchthaven en via onze mobile travel agents.