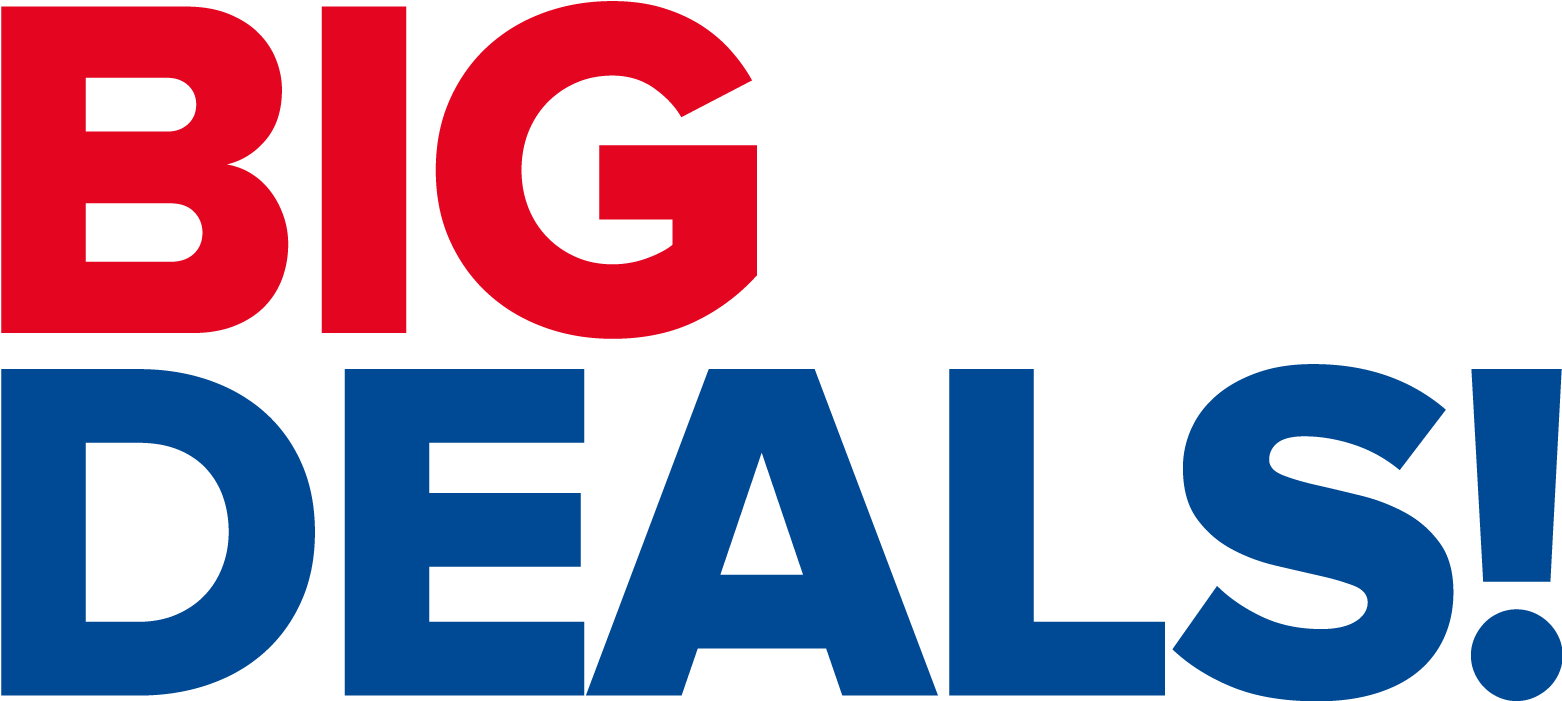 We believe that life is more intense when you travel. Really travels. That's why we offer this extra Big Deals encouragement & bonus.
Big Deals are stackable discounts on:
Your car rental

Your hotel accommodations

Your transfers

Your excursions
THE MORE YOU BOOK, THE MORE YOU SAVE. AND BY THE WAY, EARLY BOOKING PAYS OFF.
Between € 1.000 & € 1.500 = € 50 discount

Between € 1.501 & € 2.500 = € 100 discount

Between € 2.501 & € 3.750 = € 175 discount

Between € 3.751 & € 5.000 = € 250 discount

Between € 5.001 & € 7.500 = € 400 discount

Between € 7.500 & € 10.000 = € 550 discount
And you know what? On top of all these discounts, you also get exclusive up to 15% additional discount on your motorhome!
*Not applicable to flights, insurance and promotions.
Our exclusive promotions
Be the first to choose from our intense breaks, guided tours & iconic road trips.
Japan
Express
from € 1999
The two most emblematic cities of Japan are undoubtedly Tokyo & Kyoto This trip is an ideal discovery of the modernity and innovation of Tokyo combined with a mix of history and traditions in Kyoto. Take part in this Japanese adventure, you will never forget it!
NOW UP TO 15% EXTRA DISCOUNT
Campervans & Motorhomes
At Connections you will find a wide choice, something for everyone. From the highly mobile campervan that gets you everywhere to the more spacious motorhome for the whole family. You are in the "driving seat" when choosing your vehicle based on the number of travelers accompanying you. Travel like an outlaw, hippie or surfer, adventurer, world traveler or family man: we have the camper tailored to your needs!
TOURS
Are you planning a tailor made tour? Then the Big Deals are a godsend! Work with our travel experts to design your customized tour and enjoy stacked discounts on your travel ingredients, including your rental car, hotel stays, transfers and excursions.
A Campervan or Motorhome adventure and a 'Big Deal' ? Double your advantage & luck : on your campervan & motorhome, you'll enjoy a 15% price reduction on top of the stacking discount!
Global Toppers
Wij hebben de voordeligste vliegtuigtickets naar een waaier aan wereldwijde bestemmingen.
Over
100 travel experts

all over Belgium are eager to assist you

Year after year Connections sends its travel experts to all corners of the world in order to be able to advise you even better when mapping out your trip. Peru, Thailand, New York, South Africa ... no destination is too foreign or far. Find out who they are here and feel free to contact them!
Why choose Connections?
Because we are travellers, just like you. Always looking for exciting experiences, fascinating encounters and new horizons. Because we are 100% Belgian and can assist you in your own language. Because we make it our personal mission to lift your travels beyond your wildest imagination. Because life is more intense when you travel, really travel!
+35 years on the road
We've been paving our way for a while. Travelling with Connections means choosing 'peace of mind'. Everything perfectly arranged, excellent service, certainty and reliability.
More than 100 travel experts
Meet the Connections crew in our travel shops located all over Belgium. All of these travel experts are looking forward to meet you and welcome you with open arms.
The twinkle in the eye
Do not expect conformity from us. We are always looking for those extra ingredients that make your trip truly special. We swear by intense experiences.